---
Comments from the most beautiful people in the world, 'Our Customers'!



All published comments are genuine, You have my word.& that of our happy customers.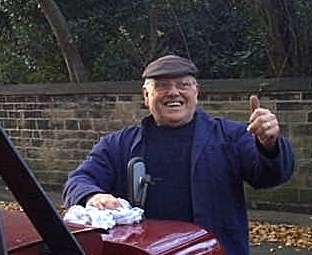 It was a big Thumbs Up from Fred Dibnah.
If you want to see why, Click Here.


---
Prices do not include local EU.Tax.(VAT).
Prices & stock are subject to change without notice. Information and advice, as always, is free.
---
---

© Copyright RPi Engineering 1999.e-mail: Copyright RPi Engineering 1999. contact: using our new form
Wayside Garage, Holt Road, Horsford, Norwich, Norfolk, NR10 3EE, United Kingdom
Tel +44 (0)1603 891209 Fax +44 (0)1603 890330

---

Site design by astutech